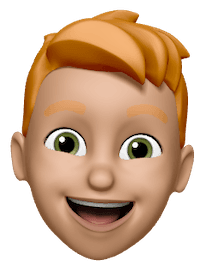 Hey! Nice to have you
New phone who dis?
👋 I'm Simon
🤔 I like to think I'm solving problems
🤖 Dependabot likes to think differently
🤷 My mother thinks I'm special
I should write more...
The end of Jo The Fish
Why did we build Jo the Fish, what was it meant to do and why has it been deprecated.
✍️ Blog
Career
Currently - Product Lead at Hydra
Previously - Senior PM at Vercel
& Solution architect and PM at Cloudflare
Before that - Various roles at Microsoft
All while doing side projects
Where are you?
Based in London, on an island 👉👈
Working remotely allowing me to be where the fun stuff is at
Frequently in SF, Lisbon, Thailand
I like being around people who build and find those 3 places to be exceptional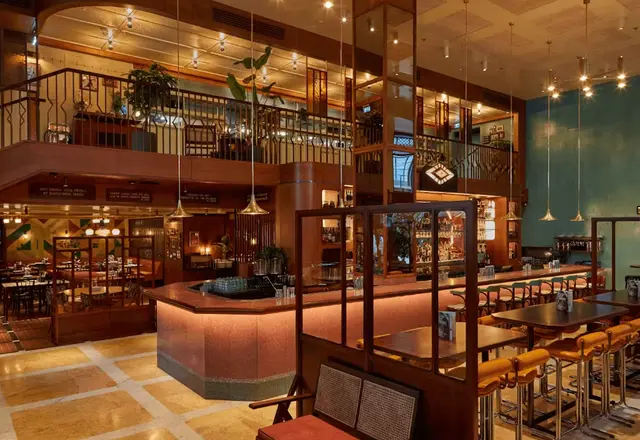 Dishoom Canary Wharf
✈️ London tips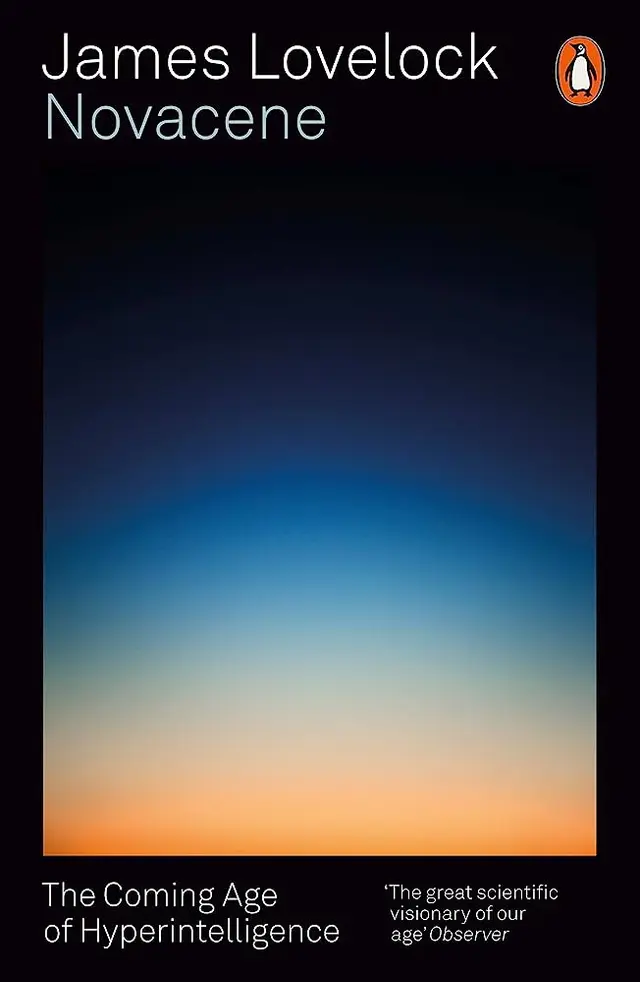 📚 Book recommendations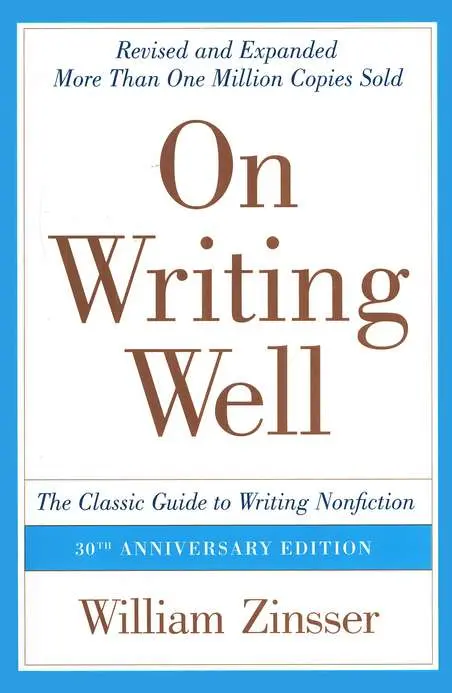 📚 Book recommendations
How Peter R de Vries inspired me
How Peter R de Vries - Dutch crime reporter - left a mark on the next generation
✍️ Blog
How I hacked the education system
Builder book
What I learnt from Stephen Hawking
Stephen Hawking didn't live an easy life but that didn't stop him. Here's what I learnt from his journey.
✍️ Blog